Now Offering 1 Month Free on Select Units plus a $500 Look & Lease if you move-in by 11/30/2023- Contact The Leasing Office For More DetailsApply Now
Neighborhood
THE EAST END IS A COMMUNITY WITH DEEP, HISTORIC ROOTS WHERE CULTURES CONVERGE. IT'S THE IMPETUS FOR AN EXPERIENTIAL LIFE WHERE DISCOVERY HAPPENS AT THE GROUND LEVEL.
Attractions
Business
Dining
Entertainment
Shopping
The story of Houston begins in the east end
Evolving with the history of Houston, the East End has always been a gateway to new beginnings. Its highs and lows mirror the levels of the bayou it sits along. Proximity to the Port of Houston and a rich industrial heritage mean the economy has always played a starring role in its development. Through booms and busts, the East End was shaped over the course of Houston's near-200-year history, and continues to transform.
East End Experience
The East End is many things, but most importantly it is alive. Well-established family businesses run for generations stand beside newly opened bars, coffeehouses and restaurants. Living here is more than a life of convenience, it's a life filled with experience.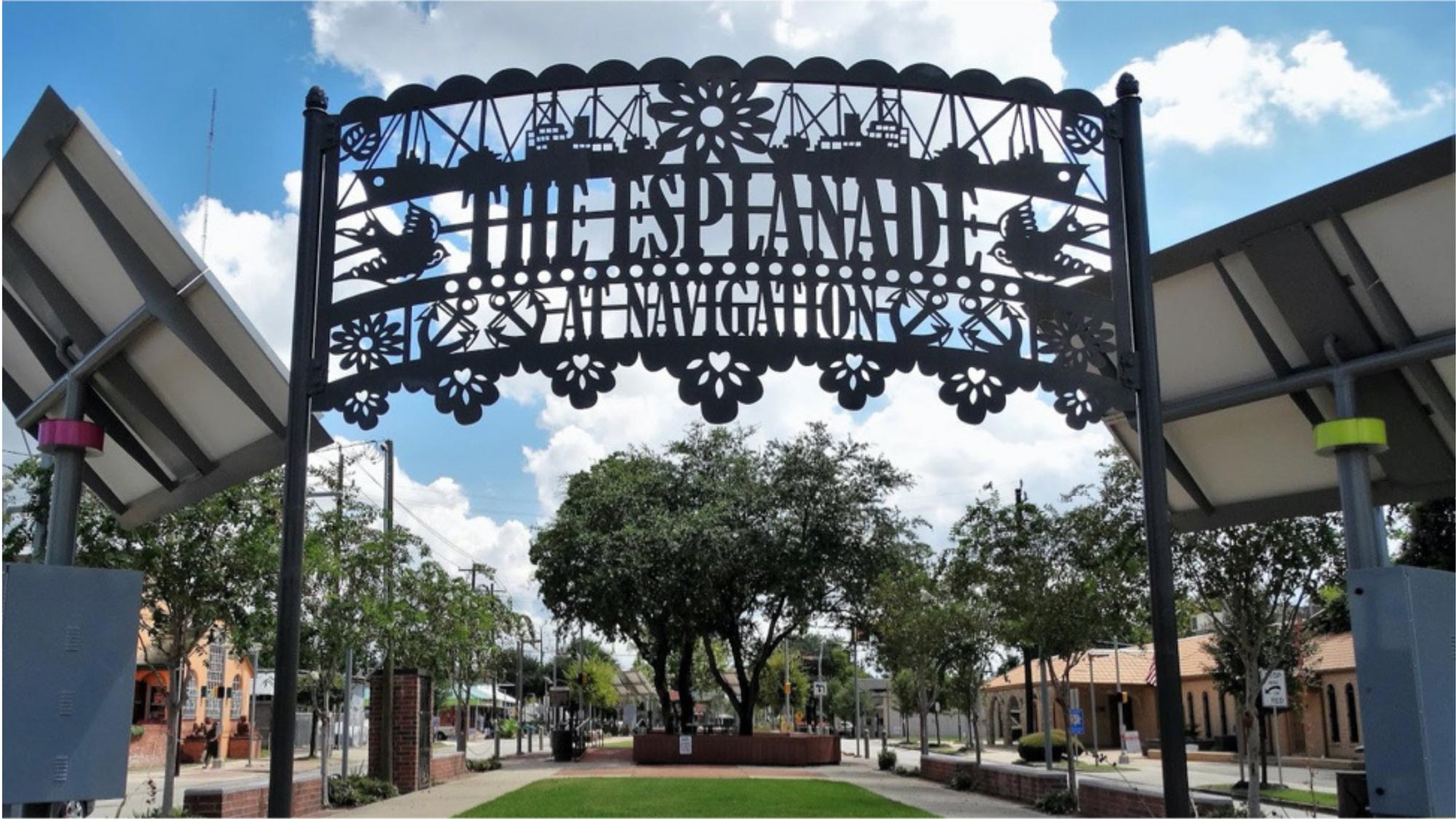 Getting to Know the East End
Getting to Know the East End's German and Mexican Roots Houston is continually reinventing itself, and as one of the city's oldest residential and business hubs, many groups have called the East End home since before the Civil War. Though immigrants from many countries settled in the area, settlers from two countries played significant historical […]