News
Celebrating Black History Month Locally
—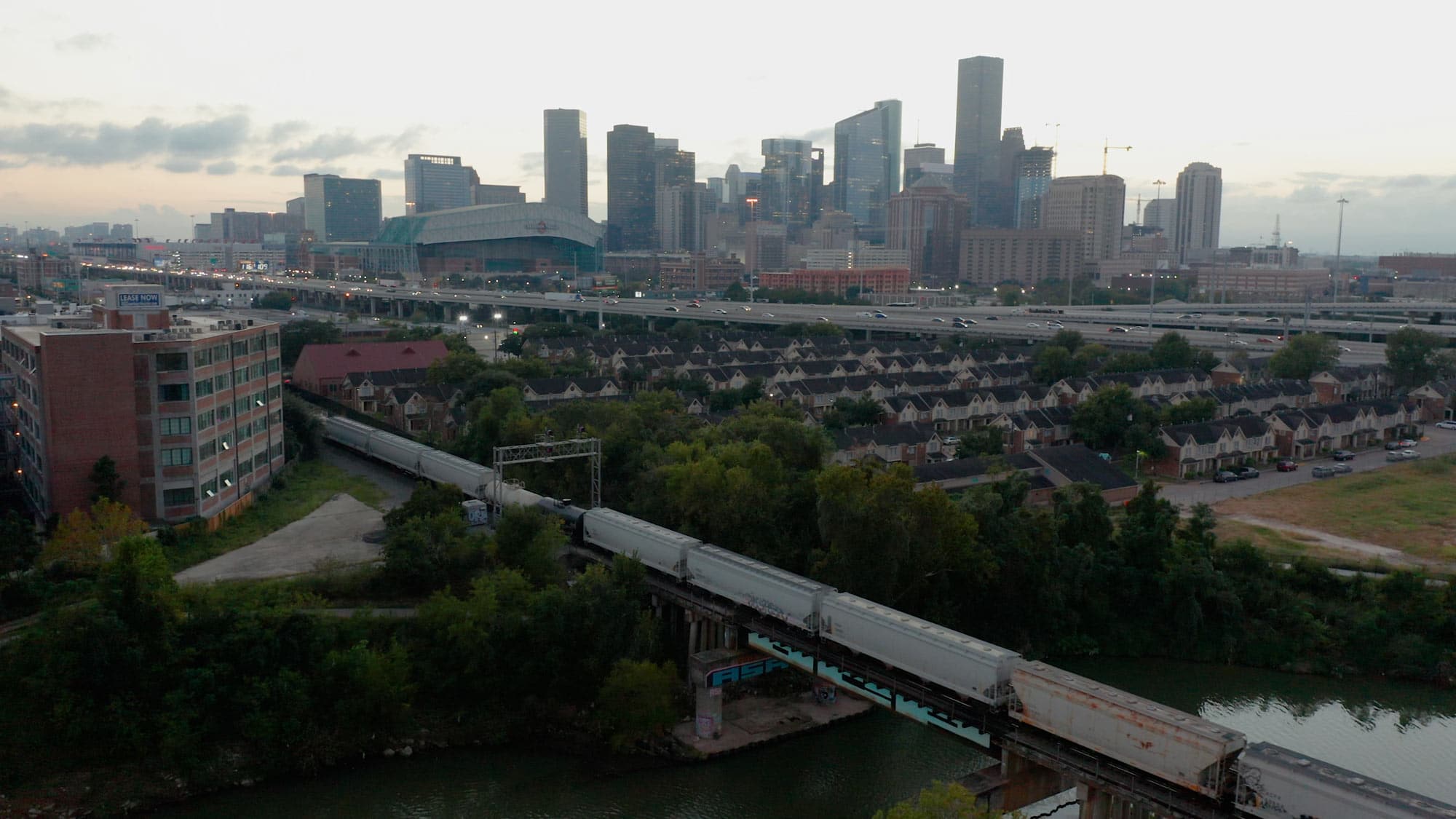 This Black History Month, we celebrate the community members, business owners, and groups that make Houston and the East End a great place to live. From historic figures to modern day institutions, here are just some of the ways to engage and support members of our Black community.
To learn more about the history of Black heroes in the city…
Visit the Buffalo Soldier National Museum
This museum is named for the military men in six African American Army units created by the U.S. Congress in 1866, and the "only museum in the U.S. dedicated primarily to preserving the legacy and honor of the African-American soldier," according to Visit Houston. With a variety of exhibits, artifacts, and reenactments, the Buffalo Soldier National Museum honors African American soldiers for their service to the United States. Community members can support the museum by donating cash or artifacts.
To celebrate Black artists and engage in thought provoking commentary…
Visit the Houston Museum of African American Culture (HMAAC)
This contemporary art museum works to "collect, conserve, explore, interpret, and exhibit the material and intellectual culture of Africans and African Americans in Houston, the state of Texas, the southwest and the African Diaspora for current and future generations." With art exhibitions, panel discussions, and film series, the museum encourages visitors to consider a broad array of work in many different formats. General admission is always free, but those who would like to further support HMAAC are encouraged to donate or volunteer.
To support a local Black owned restaurant…
Eat at Frenchy's Chicken.
Frenchy's Chicken is a Houston staple dating back to 1969, named for its owner, Percy "Frenchy" Creuzot. What started as primarily Southern Louisiana-inspired cuisine near the University of Houston quickly became a go-to for fried chicken, and many still regard it as the best in the city.
To appreciate a local's massive contribution to the music world…
Listen to a Beyoncé album.
There's no denying the influence of global sensation Beyoncé Knowles-Carter, who grew up with sister Solange in 3rd Ward before she rose to the top of the charts as a member of Destiny's Child. She eventually struck out on her own and is currently one of the richest (and most recognizable) self-made women in America.