News
Live an Active Lifestyle at Forth at Navigation
—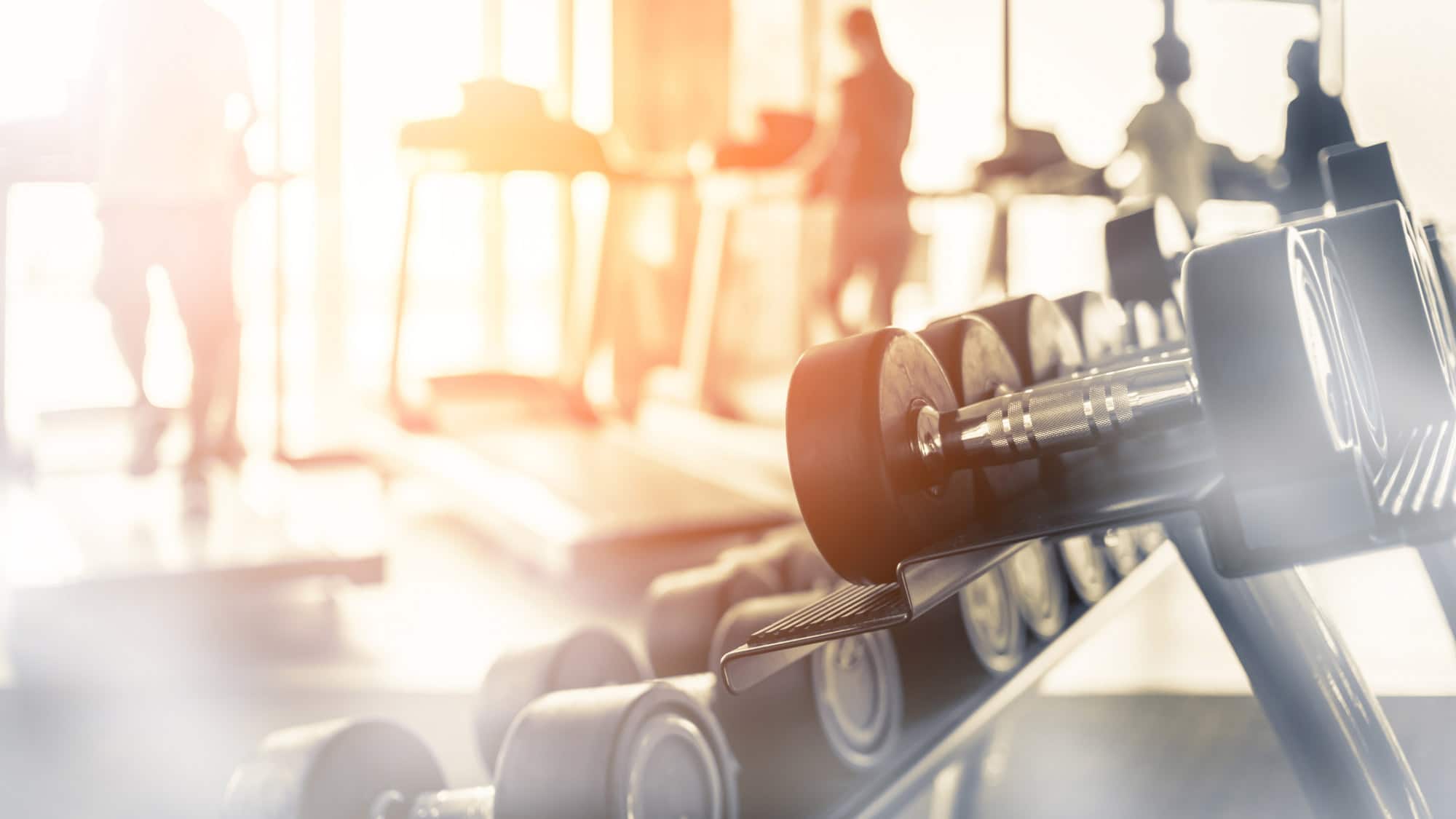 Staying active isn't just about being fit; it's also about creating routines that make you feel good.
We know it's easier to become your healthiest, happiest self when you have the right tools at your fingertips. It's why we created an onsite gym with state of the art cardio, strength training, and TRX equipment, in addition to an outdoor yoga lawn.
If you're looking for more ways to scratch that active itch, we've got great news: when you're ready to explore the neighborhood, there are plenty of ways to achieve your health goals or join a fitness community within walking distance of your new home.
When you need to get outdoors
For those that love living in the city but want to take advantage of the great outdoors, Forth at Navigation is within walking (or jogging) distance to theColumbia Tap hike and bike trail. Fancy a ride down Buffalo Bayou? We're close to a canoe launch that makes it easy to launch and take out. For those that want to explore the neighborhood by bike, or just leave the car at home sometimes, the nearbyHouston BCycle station is a convenient way to get from point A to point B. For those that like to cycle with others, the East End Bike Ride group offers rides for cyclists of all levels.
When you want to workout with a community
Getting fit with a group offers an extra level of accountability, especially on those days when getting out of bed to workout feels like a real struggle. Whether you thrive on camaraderie or competition, there are several spaces nearby that offer classes in a variety of formats. EaDo Fitness offers CrossFit, bootcamp and six-week challenges for all levels. Metcon Studios specializes in two types of classes: Bang & Burn, designed to increase strength and promote lean athletic muscle. Be Fit Gym offers spin and yoga classes at their family-owned warehouse gym. Non-profit FiTMiX Yoga & Latin Fitness offers Zumba, yoga and bootcamp classes.
When you need one-on-one guidance
Some of us just perform better with a coach or a trainer. In addition to personal training for its members, theYMCA of Greater Houston also offers virtual personal training. Facet Seven Fitness offers one-on-one, duo, and small group training that focuses on movement and nutrition. Metcon Studios and EaDo fitness will match you with a certified personal trainer, and you don't need to be a member to take advantage of the program.