Arts and Culture
Houston's Best Kept Secrets: 5 Must-See Places
—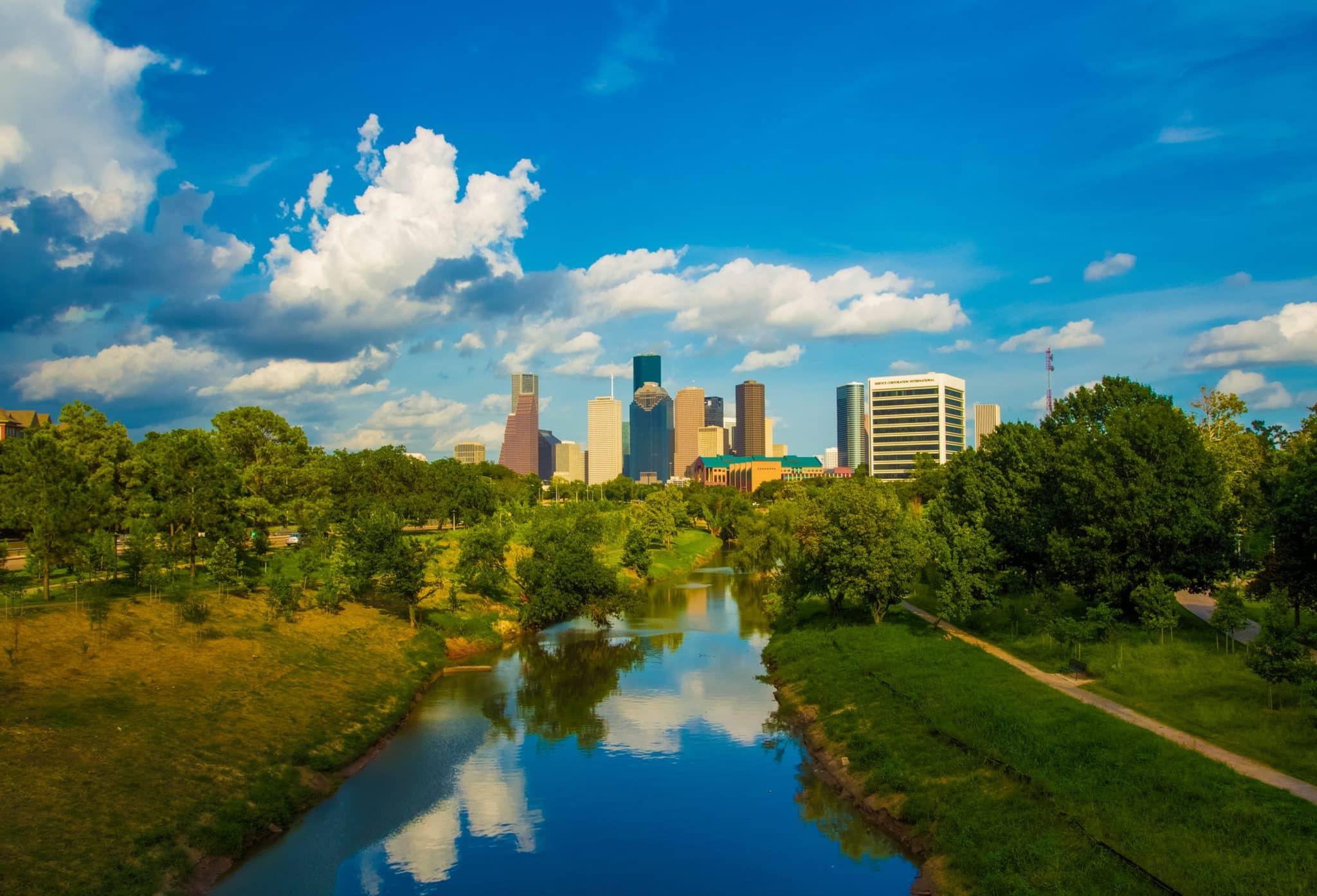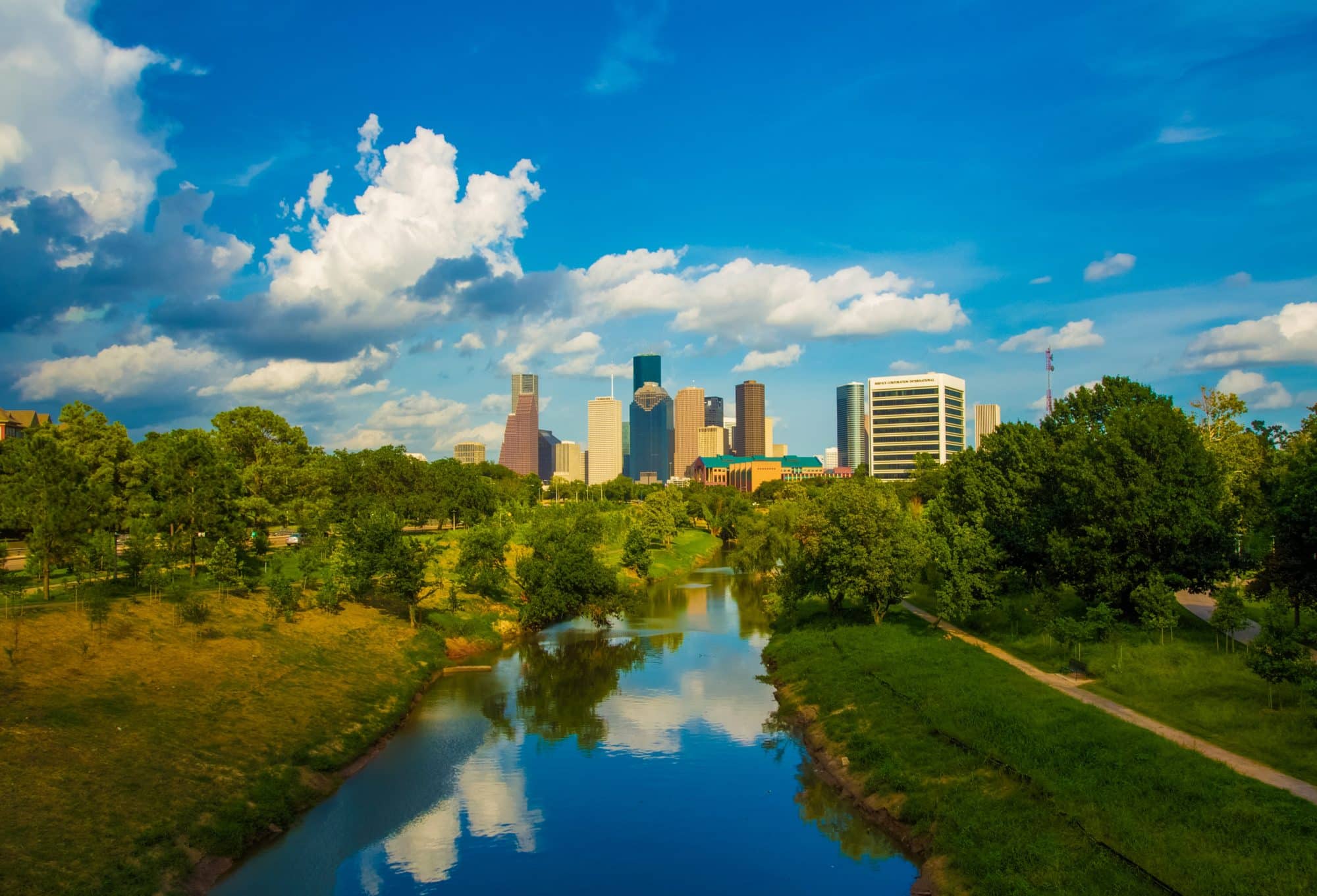 A large metropolis like Houston is guaranteed to have some secrets, even if it can be challenging to keep them a secret in a population with millions of citizens. One of the nicest things to do in Houston is to explore. Those who enjoy discovering unusual, obscure, or hidden gems may enjoy learning about some of Houston's best-kept secrets.
The Burp Button of The Bayou
Find the hidden button that makes a bubble "burp" in Buffalo Bayou by going to the neighboring Buffalo Bayou Park Cistern. I won't reveal precisely where it is, but the unassuming red button is near Sesquicentennial Park on the edges of downtown. The button's bursting of a large bubble from the bayou will delight both adults and children. Even though it won't be liked, think about timing the bubble to catch any bayou kayakers off guard.
Cistern at Buffalo Bayou Park
The 15 million gallon reservoir in downtown Houston, which was built in 1926, was turned off in the 1970s and mostly forgotten. After then, in 2012, when repairing the park, workmen opened a hatch to get access to the area and found a spectacular cistern with infinite rows of columns climbing to the ceiling. The area has undergone renovations and is now accessible to the general public. Visitors to the location may take a 30-minute tour for $5 during which they can learn about its history and even feel the confined cistern's 17-second echo. A video art installation called "Rain: Magdalena Fernandez" filled the area from December 2016 to June 2017, reflecting light throughout the cistern.
The Hotel ZaZa's Dungeon Room
Locals who want to spend the afternoon by a lovely pool typically choose the upmarket Hotel ZaZa in the Museum District. However, ZaZa could be the best option if you want to spend your vacay in one of the oddest hotel suites in the area. The third level of the hotel is where you'll find the "Dungeon Room." Even though the hotel has a themed room called "Hard Times" and even uses the phrase "Hard Times" in its name, neither its marketing nor its presence when trying to book a stay are very noticeable. A bizarre bed that is tied to the walls, a brick wall façade, and other strange artwork can all be found in this room, which is about one-third the size of a typical hotel room. Even though the "Hard Times" room is strange in and of itself, those who stay there may access one of the hotel's biggest balconies.
Lucky Land Fun
South of Aldine in north Houston, Lucky Land is wedged between I-45 and the Hardy Toll Road. Lucky Land is a tranquil location with almost two acres dedicated to Asian history and culture. Lucky Land has a gigantic Terracotta Army model that fills numerous ditches and is identical to the army seen in the Chinese state of Shaanxi for a reasonable adult entry charge of $10. Additional Lucky Land attractions include the Panda Village, different kung fu statues, small Chinese villages, smiling Buddha statues, and a sizable koi pond.
BAPS Shri Swaminarayan Temple
Using more than 33,000 different pieces of Turkish limestone and Italian marble that were sculpted in India, this beautiful Hindu temple was constructed in Houston. It is located in Stafford on the city's southwest edge. The BAPS Shri Swaminarayan Mandir, a site of prayer and devotion for practicing Hindus, is available to the general public and has an exhibition to help people better understand Hinduism. The 22-acre mandir provides guests with lovely surroundings, a stunning structure, and the chance to engage with and discover Hinduism.
What Houston-related mysteries have you unearthed? Post a comment below and tell us!