Food and Drink,Sports
Gameday Goodies: 8 Houston Football Themed Recipes for Your Gameday Menu
—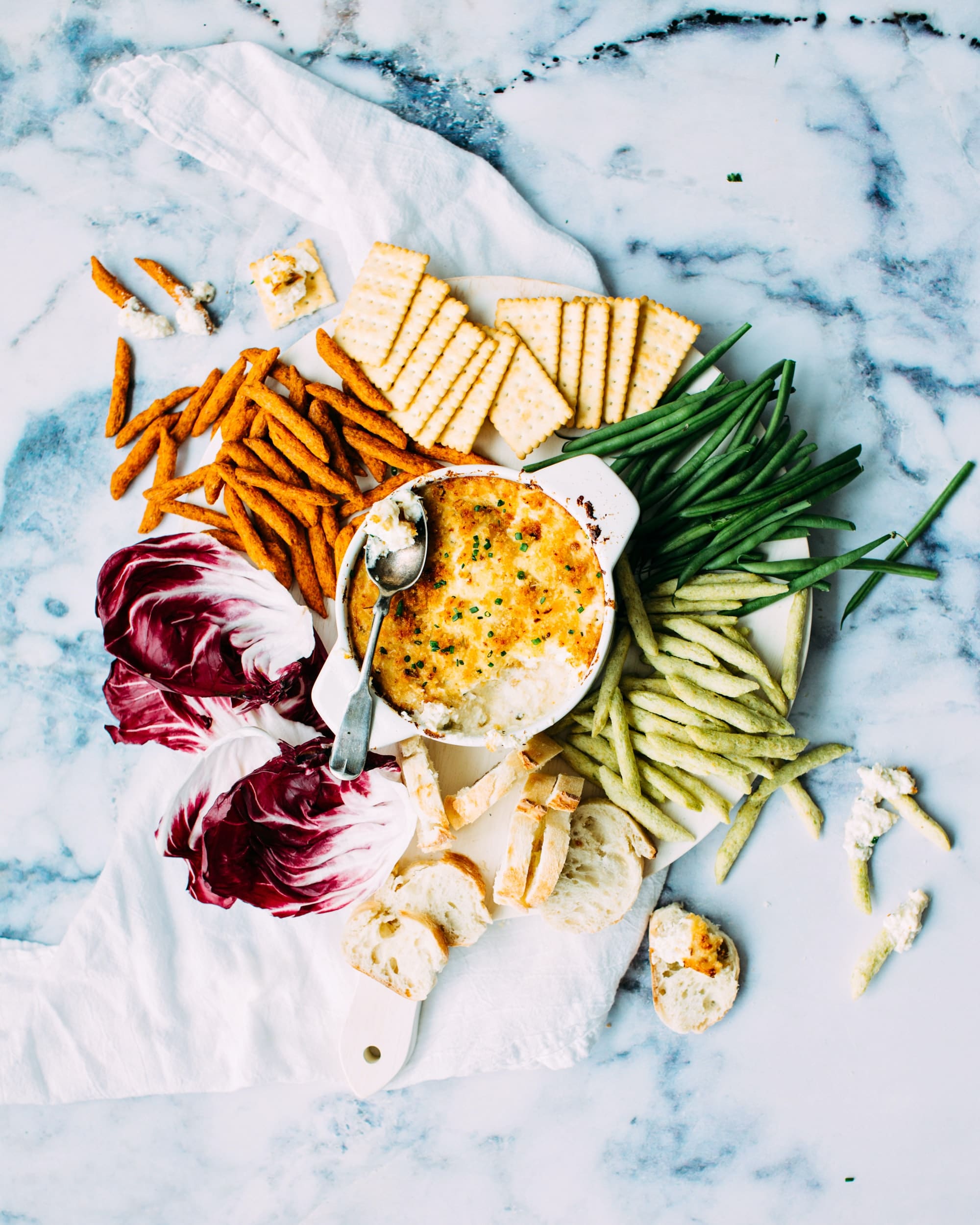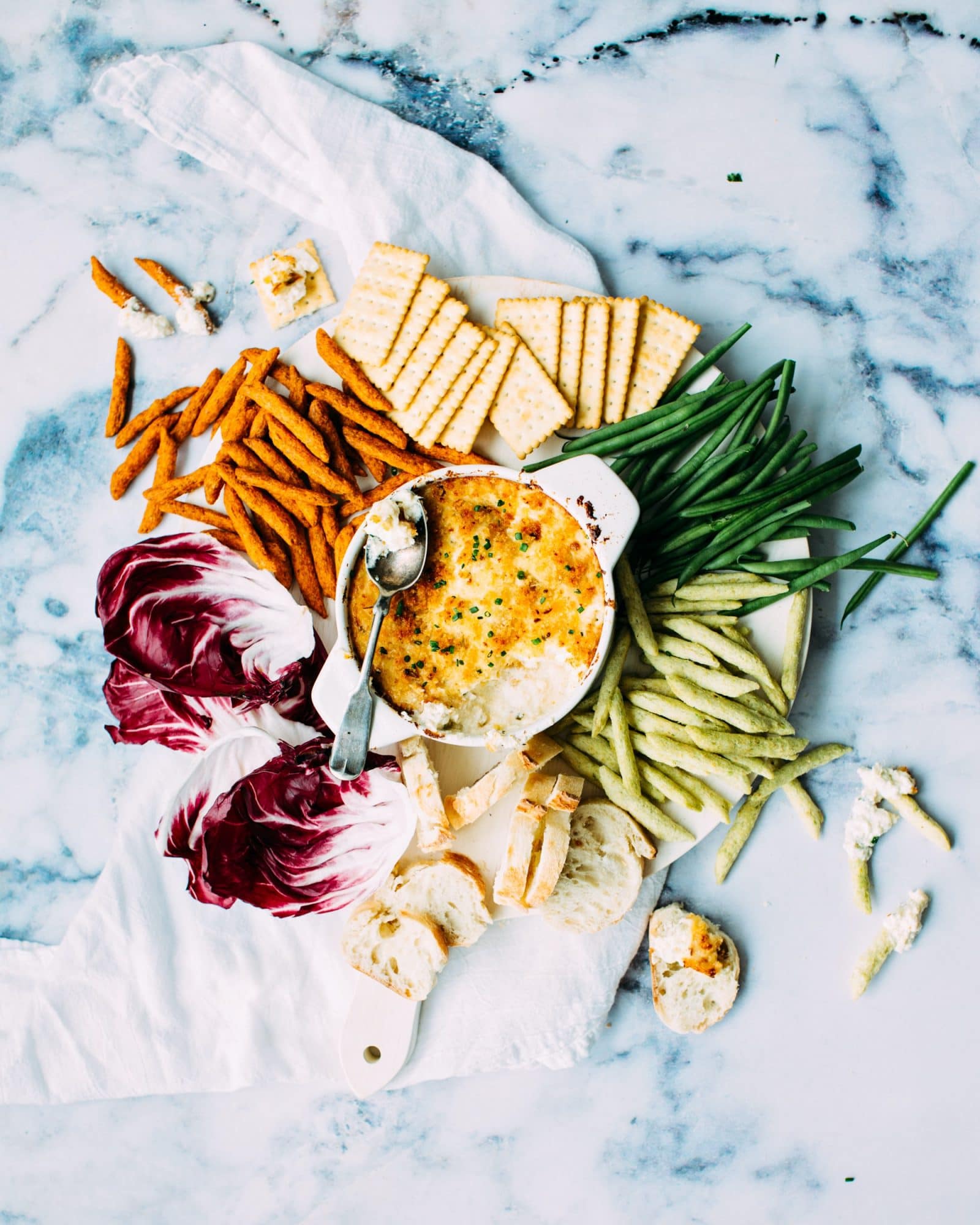 Hello Forth at Navigation!
Welcome to the Forth at Navigation community blog. Twice a month, we will use the blog to share events, community updates, things to do around Houston, our favorite places, and much more. We want to keep our residents updated and give you useful information for the community and the surrounding areas.
Keep checking back to see what's new or for highlights happening around Houston, and feel free to leave comments and questions below each post.
Since it's football season, we wanted to share some of our favorite recipes and Houston-themed foods to prepare you and your party for gamedays here at Forth at Navigation. From snacks and appetizers to main courses and desserts, here are our favorite delicious gameday recipes. 
Cocktails
Houston Hurricane
If you want to impress your friends on game day with more than beer and whiskey shots, check out this delicious iced drink. This Houston-based drink blends whiskey, gin, juices, and syrup to create a mouth-watering cocktail to refresh all your fans for those hot Houston afternoons. Find the recipe here.
The Houston Problem
For a drink that is slightly simpler, try this 4-ingredient cocktail from Matchup Menu. With Midori Liqueur, vodka, pineapple juice, and sour, this bright drink looks like the Texas sun. Find the recipe here.
Snacks and Apps
Pigskin Pizza Pockets
Who doesn't love pizza on game day? With these miniature football pizza pockets, you'll score the winning touchdown with your guests. An easy recipe, and to get the football shapes, just cut out the dough/pastries and cut laces-shaped slits into the top. Recipe here.
Cheese and Football Sausage Crackers
This simple recipe doesn't require any cooking – cut your favorite cheeses and meats into football shapes and put them on oval crackers. To get the laces, use mayo or ranch in a Ziploc bag, and then cut off just the very tip of the corner to squeeze lines onto the meat or cheese. Enjoy this recipe here.
Entrees
Honey Ham Biscuit Sliders
Flaky, buttery biscuits, swiss cheese, ham, and warm honey. What could be more welcoming on gameday than combining sweet and savory with this delicious recipe? Check it out at Plain Chicken
Texans Smothered Steak
Chuck roast, peppers, and all your favorite veggies combine to make this savory meat that will make enough for the whole party to have some. Prepare this one an hour or two before game time, and use whatever other vegetables you'd like with this recipe. Then, surprise the crowd. Find the recipe here. 
Do you have any favorite game day recipes? Feel free to share them in the comments below!